Your logistics made simple
Discover how inventory management with Odoo makes your daily life easier.

Receptions and deliveries
Comprehensive logistics management starts with managing receptions and deliveries. Odoo allows you to manage delivery dates, transport methods, and return management.

Warehouses and locations
Odoo allows you to manage multiple physical warehouses within the same company, as well as multiple locations within these warehouses.

Internal transfers
Because efficient delivery and reception are not enough for good stock management, it is also important to effectively manage internal movements of goods.
Discover advanced logistics features
Push & Pull routes
Odoo's 'push & pull' rules allow generating movements following operations or movements prior to another operation.
​This is particularly useful when you need to prepare products before production or when you need to push them to a specific location following it.
Put-away strategies
Make life easier for your operators by letting Odoo show them where to store goods.
This simple and effective configuration will save you valuable time and allow you to implement efficient storage strategies.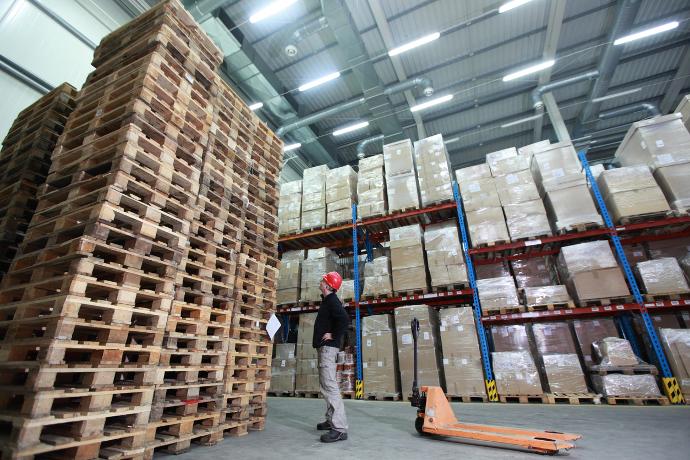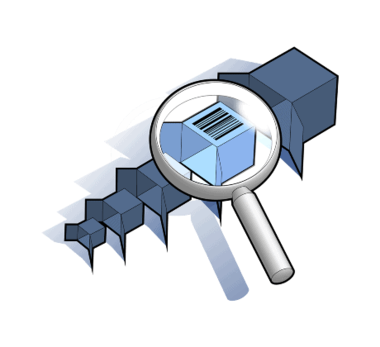 Traceability
Dreaming of a system that provides complete and easy traceability? Odoo's traceability system allows you, with a few clicks, to find out where the raw materials used to manufacture a finished product come from, and this, on several levels.
Conversely, Odoo allows you to easily know all the customers to whom you have delivered a certain batch of product.
​Very useful, therefore, in sectors such as the production of perishable goods or in the manufacture and repair of computer equipment.
Barcode
With the Barcode application, operators can manage all their operations without having to manually enter anything. They can scan products, batch numbers, packages, and locations.
A real-time time-saving in operations.
Planning
All your operations are schedulable: productions, transfers, receptions, deliveries. Moreover, Odoo allows you to assign them to your operators.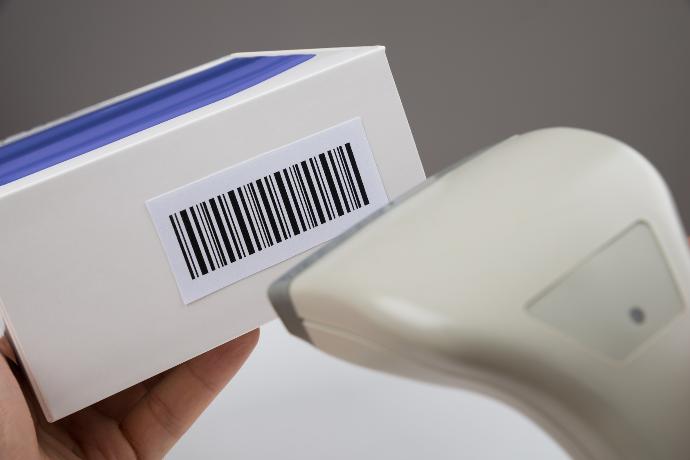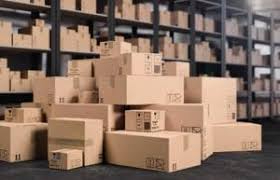 Automatic replenishments
No need to physically go to the warehouse and count the number of products to replenish, whether it's through a purchase, transfer, or production. With replenishment rules, you can decide when and how to replenish based on the scheduled dates of other stock movements.
This allows you to always have the necessary products in stock at the right place.
We guide you

at every step
Our priority is to make you self-sufficient in Odoo. We provide training and guidance in all areas.
Thanks to numerous implementations carried out in the logistics sector, we have acquired excellent expertise in this field and have a thorough understanding of all aspects of Odoo's stock applications.
These concepts and features have been implemented in various sectors, such as food production (which requires meticulous tracking of raw materials and finished products for legal compliance), custom textile production (which requires precise management of quantities used), and the purchase and resale of construction equipment.
They trust us for their logistics
Perfectly integrated with other applications
Want to know more?
Contact us